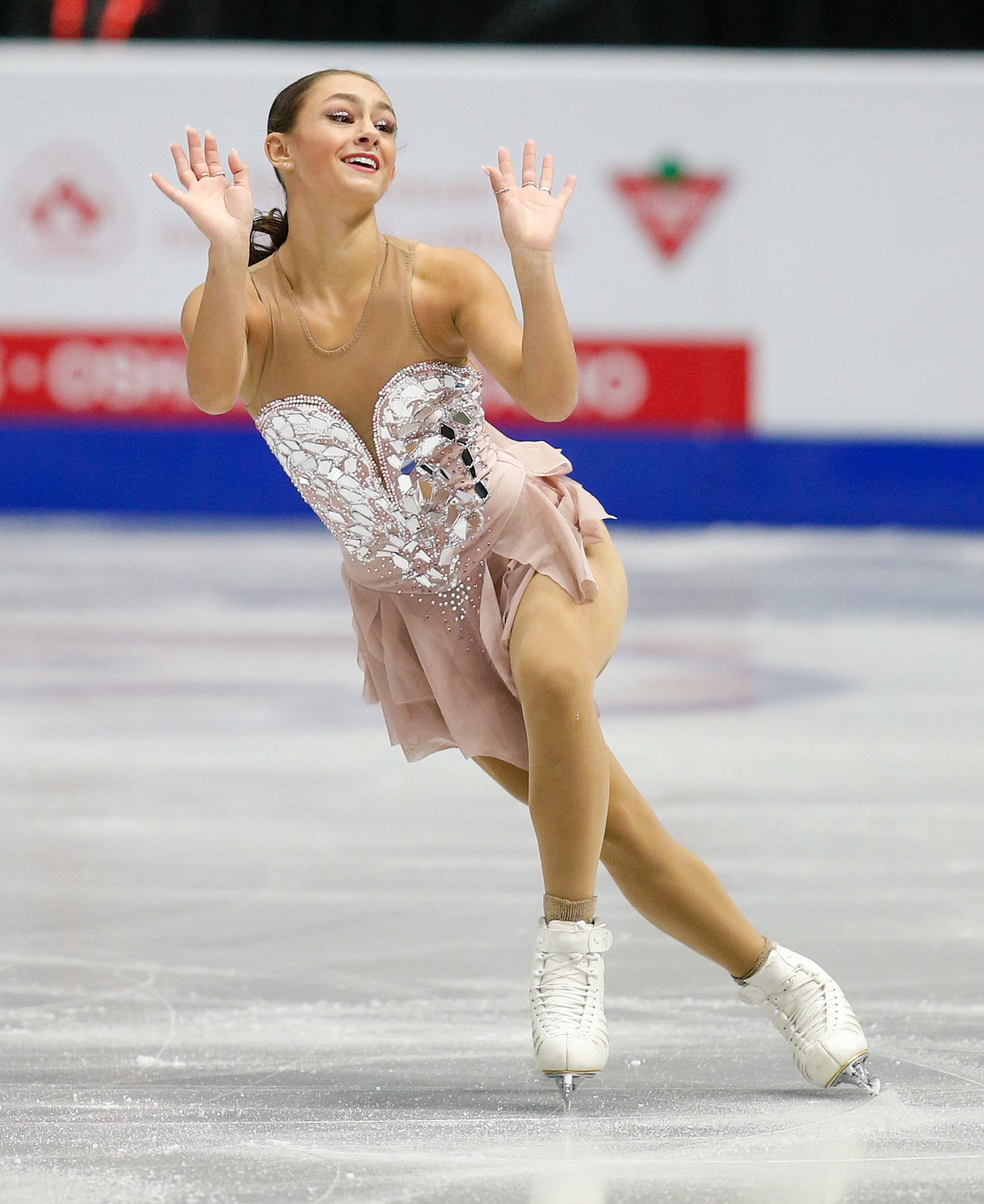 I'm Ava Ziegler and a member of Team USA Figure Skating. In my first senior international season, I won gold at the 2022 ISU Challenger event, Budapest Trophy, and also won the bronze medal at the 2023 Coupe du Printemps.  I finished fourth at my first Grand Prix event – 2022 Skate Canada International and finished 9th at the 2023 U.S. Championships.
I am coached by Steven Rice and Tricia Ziegler (my mom!) in Hackensack, New Jersey. 
I am also a 2023 recipient of Women's Sports Foundation Travel & Training Fund. 
When I'm not skating, I love to sing, shop, read and cook!
Thanks for checking out my official website!